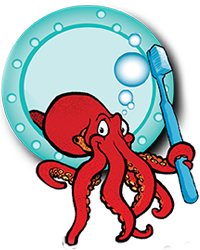 We provide top pediatric dental care for your child.



Dr. Viola Devany is a board certified pediatrician and anesthesiologist who has specialized training in pediatric anesthesia with over 25 years of experience. She has been practicing office-based anesthesia since 1998. 
Dr. Devany is a graduate The Ohio State University School of Medicine and completed her postgraduate training with residencies at Children's Medical Center of Dallas and North Carolina Memorial Hospital and a fellowship at Emory University, University of Cincinnati and Columbus Children's Hospital.
When Dr. John, Dr. Katie & Dr. Sarah recommend dental treatment using general anesthesia, Dr. Devany will provide respectful, safe and compassionate care for your child.
Google Reviews
WHAT THEY SAY

"Always a great experience at Sea of Smiles! My 4 year old counts down the days to visiting the dentist. Highly recommend to all."
"I recommend Sea of Smiles whenever friends are looking for a dentist for their kids. The office is colorful and fun, and the employees are just the nicest people."
"This has to be one of the best places in Cincinnati for pediatric dentistry. Very professional, super friendly. What more could you want for your kids. Also, we're always in and out in record time. Thank you!"
"My 3 year old daughter loves going to the dentist! The staff is very friendly & work really well with her!"