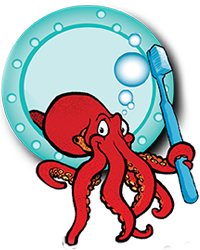 Doing good is an important role in who we are.



Sea Of Smiles Is Dedicated To Giving Back
Sea of Smiles not only wants to provide the best quality care for children, but we also want to promote charitable causes and organizations.  Its our way of Giving Back to the community and you!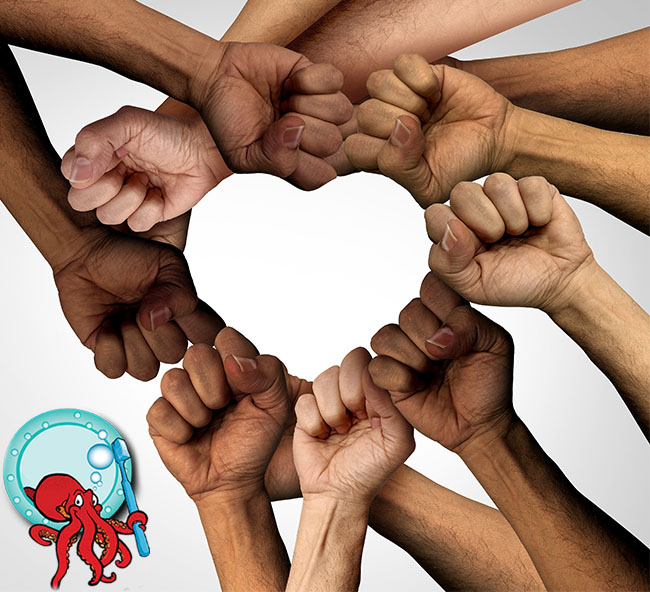 Sea of Smiles was excited to sponsor Grammy Nominee Zak Morgan who performed a fabulous children's musical show at Beech Acres Park.  We were happy to see so many of our patients stop by our booth and take home fun giveaways!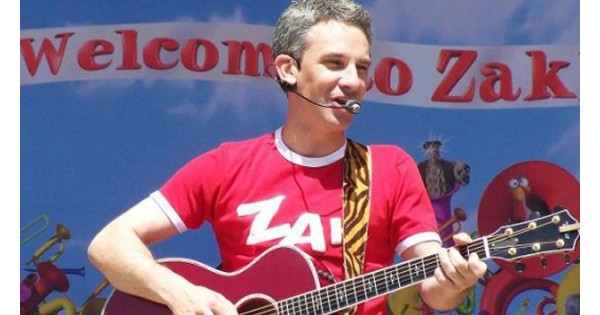 Forest Hills 10th Annual 5K
Sea of Smiles is a proud sponsor of this wonderful community event.  The FH5K is a key fundraiser for The Forest Hills Foundation for Education, which works collaboratively with the Forest Hills school district to provide educational enrichment opportunities.
We had a great time seeing all of the runners at the Forest Hills 5K. Thanks to everyone who stopped over to say hello!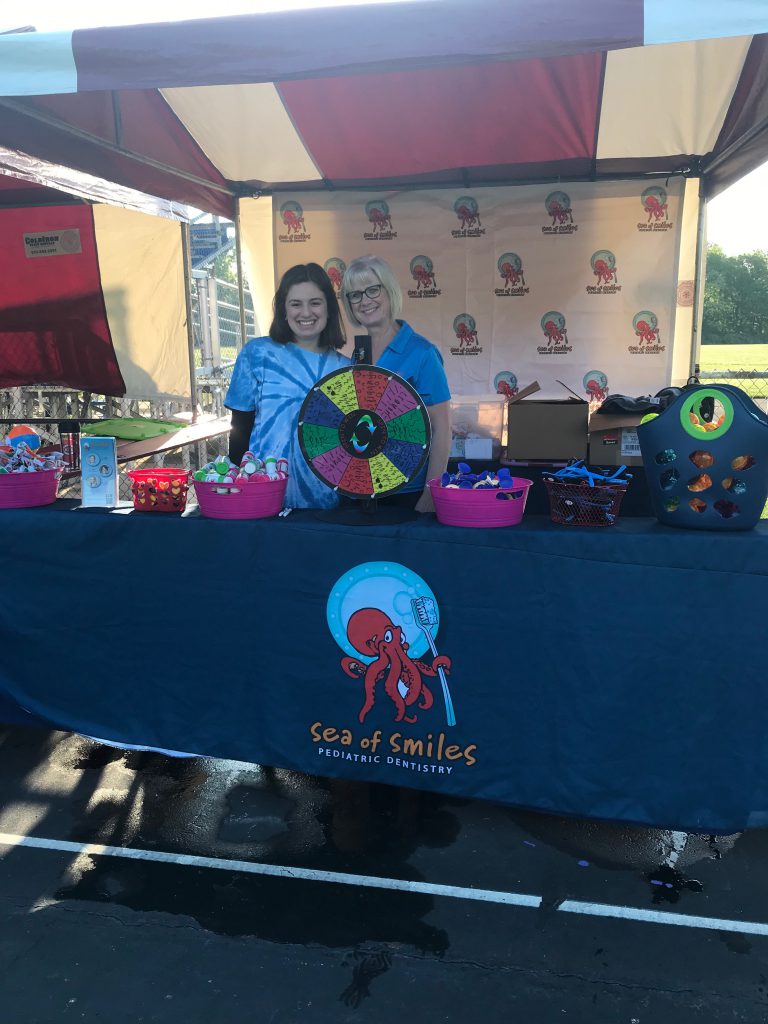 Anderson Parks Easter Egg Hunt
Sea of Smiles Pediatric Dentistry is a proud sponsor for the annual Anderson Park District Easter Egg Hunt. 
Mr. Bunny will divide the hunts into four age-designated areas. Children ages 0-2 hunt for eggs at their own pace and return them for a goody bag. Hunts for children ages 3-5, 6-10 and 11-17 will take place every 15 minutes (times may vary depending on the number of children participating). Participants race to collect eggs and turn them in for a goody bag. Find a "super egg" and receive an extra prize!