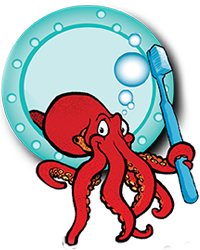 An excellent option for uninsured patients.



Sea of Smiles Membership Plan
The Sea of Smiles Membership Plan is designed for patients who currently do not have dental insurance or patients who might find our Membership Plan to be more cost effective approach than their current insurance plan.  You may choose the plan that fits best into your timetable and budget. 
The benefits of this plan are:
Pay subscription fee monthly or annually

No hassle with insurance – no deductibles, no waiting periods, no denials of claims or pre-approvals

Includes (2) cleanings, (2) exams, routine xrays, fluoride treatment

Discounted Treatment Plans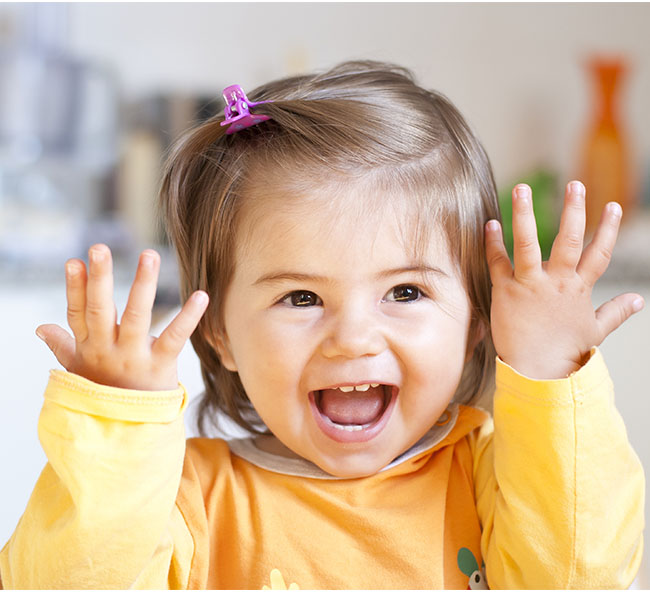 Important Information to Consider About our Membership Plan
Our membership plan is not (i) insurance, (ii) a qualified health plan under the Affordable Care Act, (iii) pre-payment for future services, or (iv) payment for access to discounted services. Rather, our membership plan is a direct payment arrangement for services, products and care provided.
Your payments must be current to receive the services and discounts included in the membership plan.
Payment for treatment not included in the membership plan is due at the time of service.
The membership plan benefits may not be combined with insurance or any other offers or discounts.
Our membership plan does not cover procedures completed by specialists outside our practice.
The membership plan runs for 12 months and includes an auto renewal feature. You can opt out of the auto renewal at anytime from the Member Portal. You will receive an email reminder 45 days prior to the renewal date.