PEDIATRIC DENTISTRY
Our Difference
Sea of Smiles Pediatric Dentistry has a reputation for offering comprehensive pediatric dental care in a friendly, inviting, and fun environment. When your child becomes our patient, you become a part of our dental family.



Sea of Smiles Family Perks
Why Choose A Pediatric Dentist?
The answer is simple… we SPECIALIZE in children's dental care!  Pediatric dentists complete an extra 2-3 years of specialty training after finishing dental school just to learn about the unique oral health needs of children, from infancy through the teenage years. A pediatric dentist knows the dental development and growth of children and is best qualified to meet those needs at each stage. 
Dr. John, Dr. Katie, and Dr. Sarah are Board Certified Pediatric Dentists, meaning that that the dental care being provided is based on standards of excellence that lead to high quality oral health care for infants, children, adolescents and patients with special health care needs.
Why Kids Leave Sea Of Smiles With A Smile
Our staff is friendly and caring!
Our office is kid-friendly and fun for kids!
We strive to minimize wait time in our waiting room, but we have a video game area for entertainment too!
TVs are above every dental chair so kids can enjoy their favorite shows in an age appropriate decorated exam room!
Kids always get a toy at the end of their visit!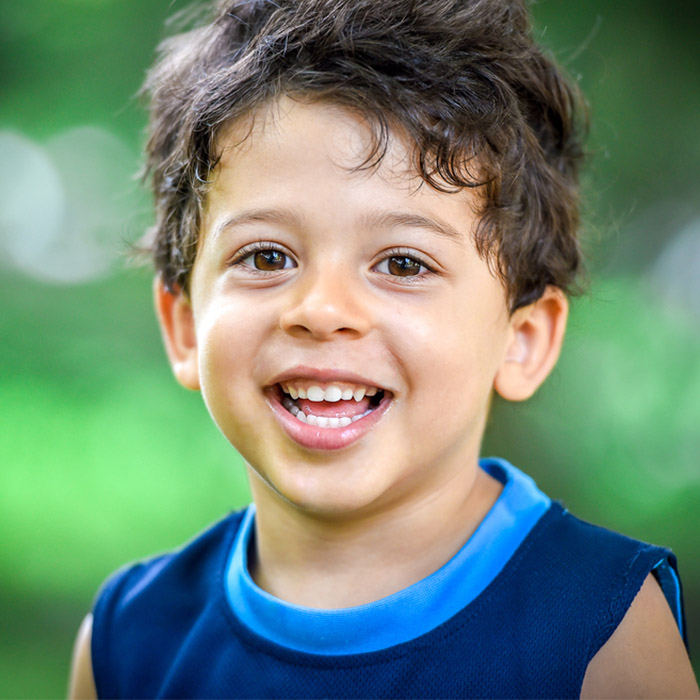 Google Reviews
WHAT THEY SAY

"Wonderful and colorful decorations. The staff was so friendly and helpful. My son is autistic and they were so kind and made sure my son was very comfortable. Explained every process to him so there was not any surprises. If you need a pediatric dentist this is the place to go!!!"
"We drive 45 mins to visit this office…completely kid-friendly, and momma approved! My daughter had significant dental work today, and they made her feel at ease with no issues at all!!! Worth the drive for sure!"
"My daughter loves going to the dentist, not sure I would say that at any other dentist office. Sea of Smiles is gentle, explains everything they are doing and puts my daughter at ease!!!! Keep up the amazing job Sea of smiles!!!!."
"Always a great experience at Sea of Smiles! My 4 year old counts down the days to visiting the dentist. Highly recommend to all.."