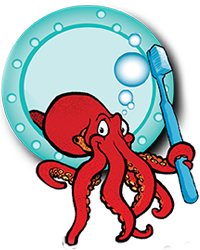 We will help you file your claim.



Your insurance is a contract between your employer and a dental insurance company.  Benefits received are based on the terms of the contract negotiated between your employer and the dental insurance company, and not our dental office.
The goal of most dental insurance policies is to provide only basic care for specific dental services.  The benefits that you receive from the dental insurance company for your current insurance plan have nothing to do with your needs or achieving a high-quality, complete result.
Many needed services may not be covered.  Our office will do everything possible to help you understand and maximize your dental insurance benefits.  As a courtesy, our office will complete and submit your insurance forms to achieve the maximum reimbursement to which you are entitled.
Please remember that you are ultimately responsible for all expenses incurred.  We urge you to read the policy so that you are fully aware of coverage and any limitations of the benefits provided. In the event that a your insurance carrier pays under the estimated amount, you will be responsible for any remaining balance.
Prioritizing Dental Needs vs. Your Coverage
Don't hesitate to talk to your dentist about financial concerns.  If you have limited insurance coverage and don't want to go too far above that coverage ceiling, our dentists can prioritize your dental work so that it fits your budget.  If you have a limit per year, your dentist can schedule your needs based on that limit and could suggest the most cost effective treatment possible.
If services needed aren't covered fully by your insurance policy, learn more about our other payment options.  Click here to view our Payment Options page.