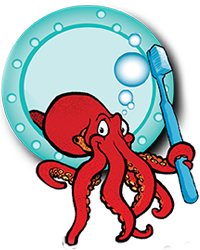 Check out our current contest and previous winners!



Sumer Cooler With Summer Goodies
Our June contest shouts "Happy Summer!!" Guess how many seashells are in the jar for a chance to win a summer cooler with summer goodies!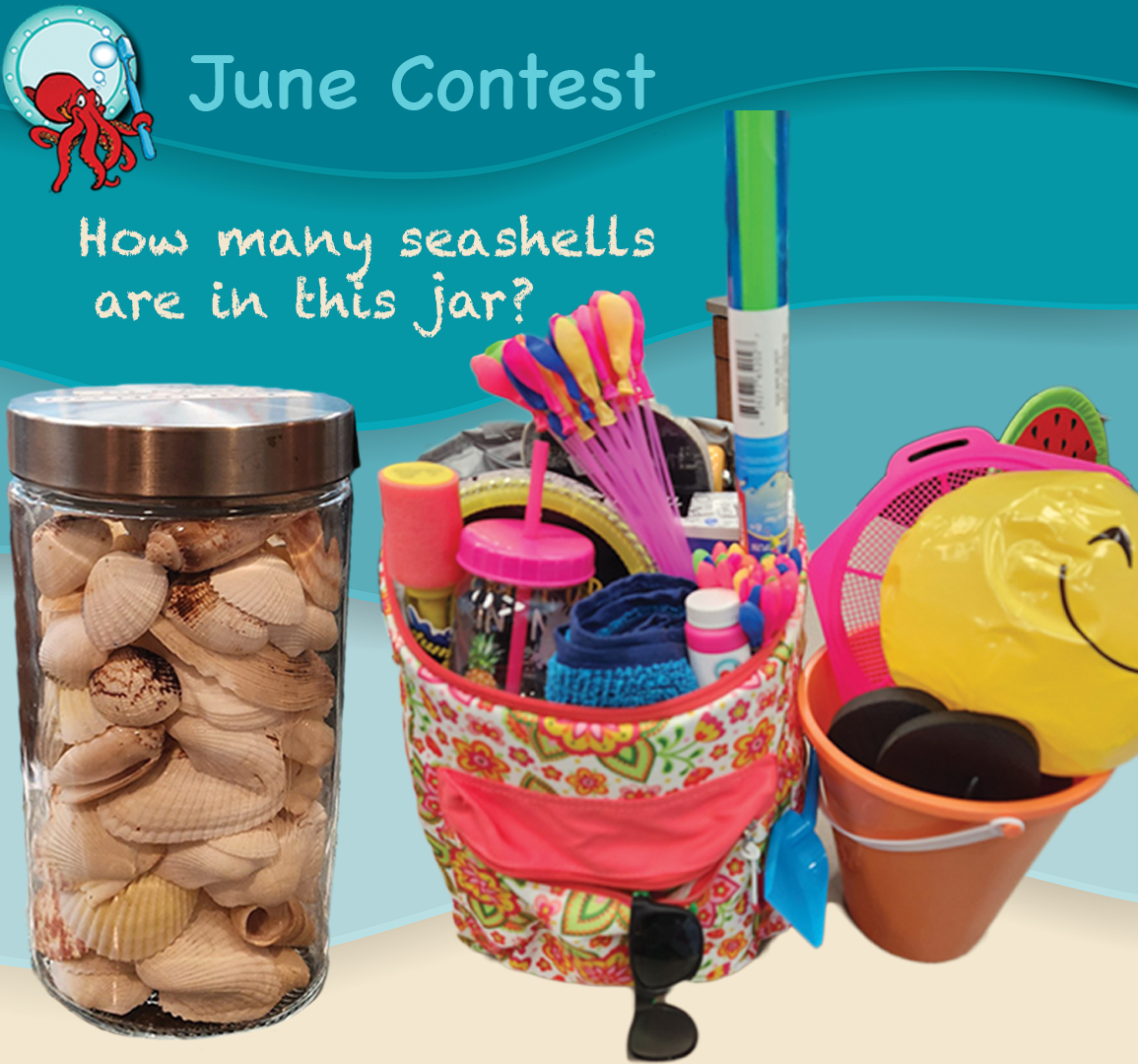 Congratulations Jack Ulmer and Adah Muck for winning our May contest! Jack had a guess of 391 and Adah guessed 396 Legos in the jar! We hope you both enjoy your bag of summer fun activities.