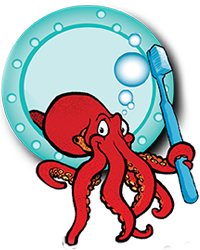 Check out our current contest and previous winners!



July Contest: Back-To-School Basket
Guess how many crayons are in the jar for a chance to win our July contest! The prize is a back-to-school basket!! Have fun and good luck!
Backpack Cooler Filled with Goodies
Our June contest winner is Annabelle Moore who had a PERFECT guess of 1010 marshmallows and chocolate chips in the jar! Annabelle we hope you enjoy your prize and have a great July 4th weekend!
Call To Schedule An Appointment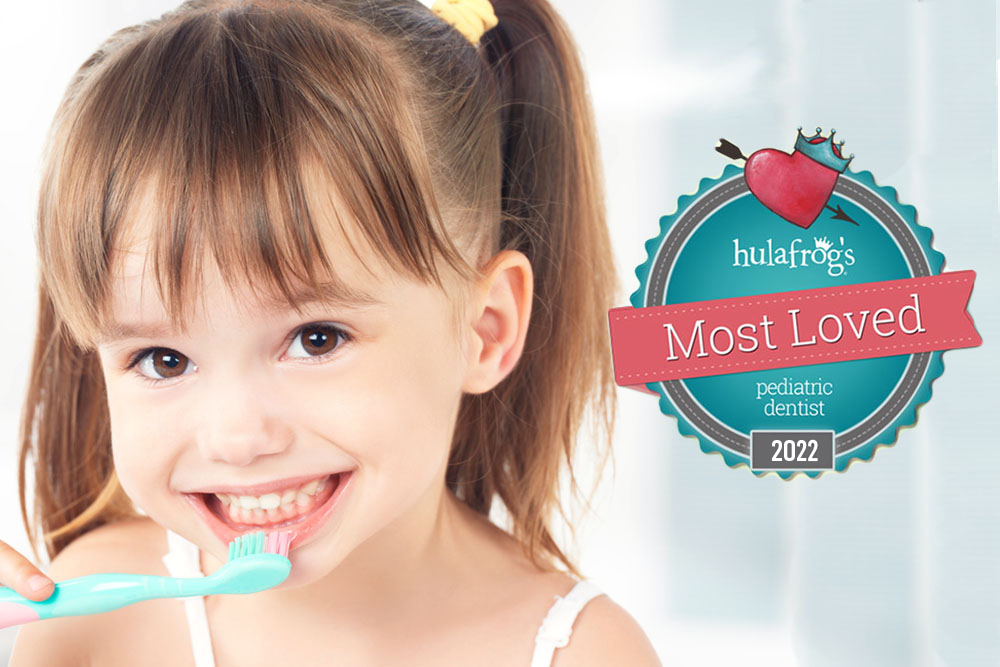 Call To Schedule An Appointment