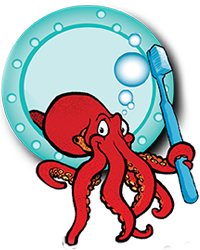 Check out our current contest and previous winners!



November 24 – December 3, 2020
Tis The Season For Light Fans
Calling all outdoor lights fans! Sea of Smiles November contest will get you entrance to Coney Island's Nights of Lights.
Guess on our Facebook page how many lights are in the picture. A 2nd prize for the best tip submitted on the best way to store lights, as we clearly need the help.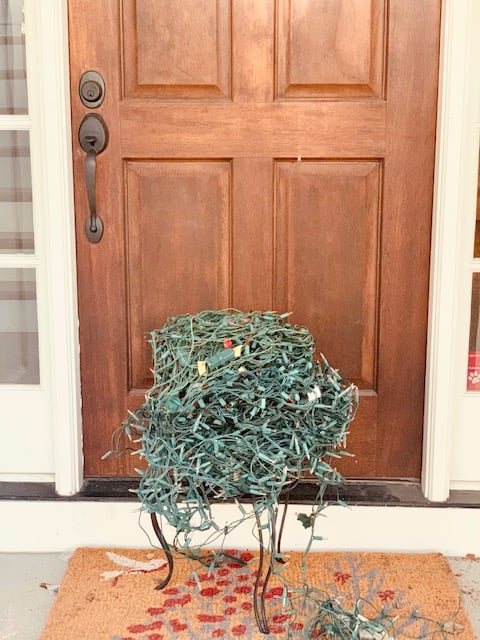 Calling all Fall Fans for our latest contest! Let Sea of Smiles know what your family likes to do this time of year:
– Apple Picking
– Leaf Jumping
– Pumpkin Carving
– Favorite Local Farms
Share your favorite Fall Activity with us on Facebook and you could win our Pumpkin Fun Giveaway!
Congrats to Amanda Rose – you are the Fall Winner! Please contact the Sea of Smiles team to pick up your basket!
Who is ready to go Back to School? Kids and Parents will love the basket filled with school supplies (and coffee) from Sea of Smiles
#BTS2020
Contest –
Guess on Facebook how many Crayons are in the jar. **We thought the "regular sized" toothpaste pump might give perspective on how big the container is**
Cindy Parker you are the winner with a guess of 336 Crayons – Congratulations! Please contact Sea of Smiles for your #B2S2020 Basket.
Call To Schedule An Appointment