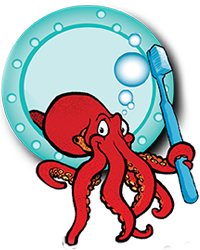 Check out our current contest and previous winners!



Popcorn Machine & Movie Night Snacks
Enter our January contest by guessing how many popped corns are in the jar! Guess right for a chance to win a popcorn machine filled with movie night snacks! Good luck and have fun!
December's contest winner was Lucie Ackerman who had a perfect guess of 76 ornaments and bows in the jar! We hope Lucie enjoyed the holidays and has lots of fun with her new sled and winter goodies!