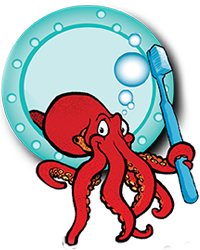 Check out our current contest and previous winners!



If you love baking (or eating!!) you'll like October's contest prize. Guess how many cookies are in the jar for a chance to win a basket full of fun baking supplies and yummy treats!
The winner of our September contest was Mia Rinderle with a perfect guess of 196! Mia we hope you enjoy your fall fun basket!
Call To Schedule An Appointment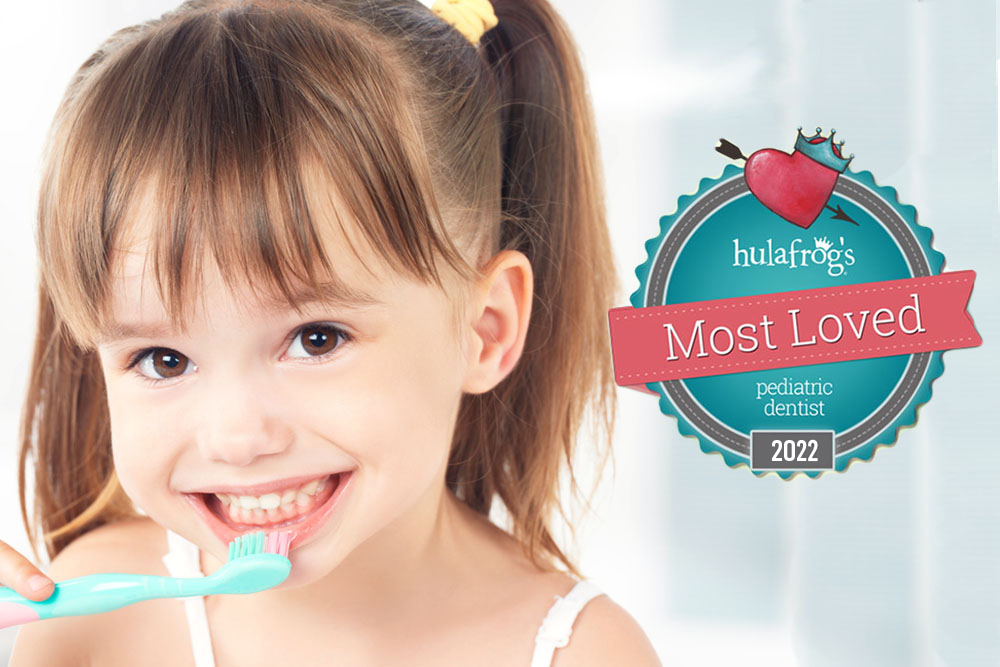 Call To Schedule An Appointment