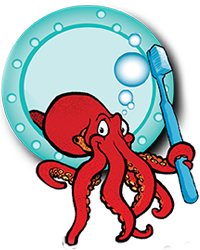 Check out our current contest and previous winners!



Enter our August contest if you love going to the movies, eating fast food, and treating yourself to ice cream! All you have to do is guess how many pom poms are in the jar for a chance to win all 4 gift cards! Have fun!!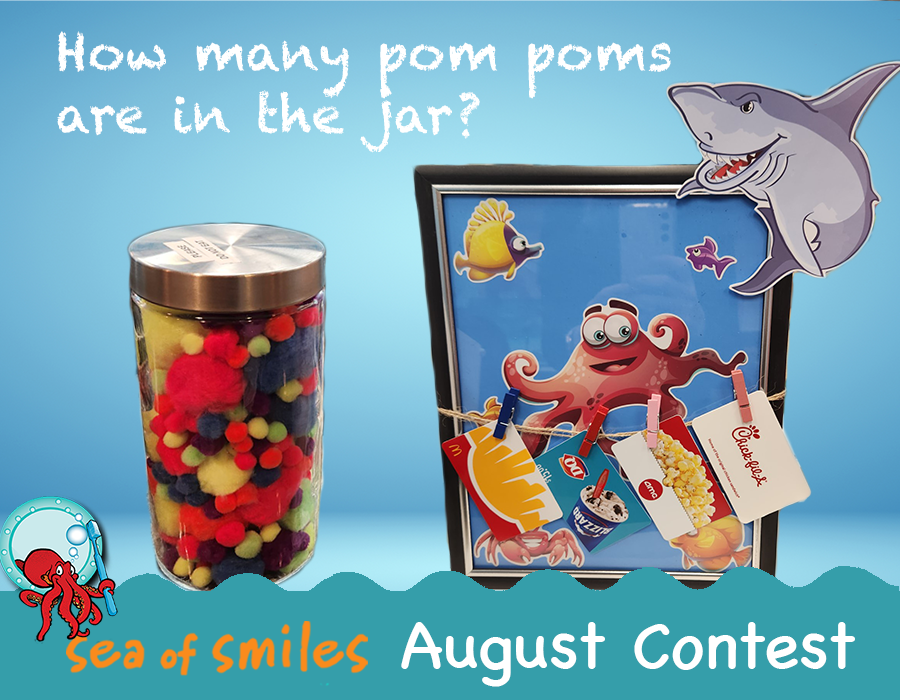 Congratulations Caroline Ferguson on winning the July basket with the closest guess of 290! There were 293 marshmallows in the jar.