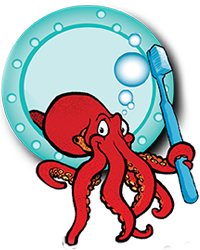 Check out our current contest and previous winners!



Guess Right And Win Movie Tickets
Enter our January Contest for a chance to win Movie Tickets…all you need to do is give a winning guess on how many candy hearts are in the jar! Good luck!
Tickets to The Science Behind Pixar Exhibit
Congratulations Ella Tyminski for being our December contest winner! We hope you enjoy the $50 gift card to Perfect North Slopes!
Call To Schedule An Appointment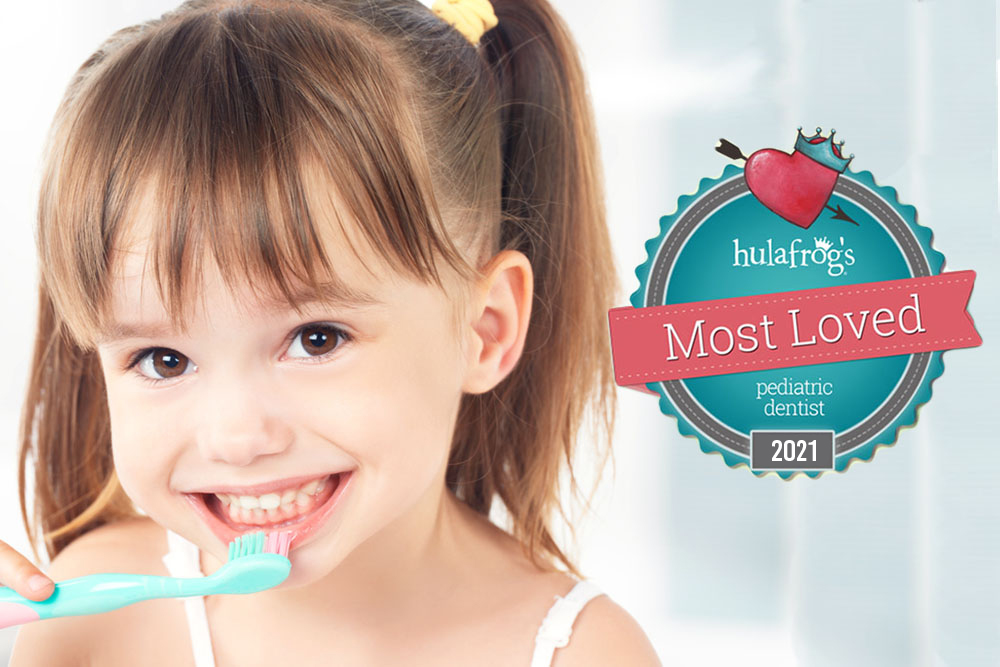 Call To Schedule An Appointment